NEWBORN SESSION WITH LAUREN, MATTHEW AND TED - LONDON BIRTH & WOMEN'S PHOTOGRAPHER
I was lucky enough to document the beautiful home birth of Ted a little while back. I was also their Doula and the bond I formed with them is one I will never forget. Such a calm loving couple they inspired me so much.

Here are a few images I captured in the first week after Ted was born. I was so happy when I turned up a week after the birth and Lauren was still lounging around half naked at home giving Ted optimal skin to skin time. They also decided to encapsulate their placenta and Lauren was already noticing some benefits to taking the capsules.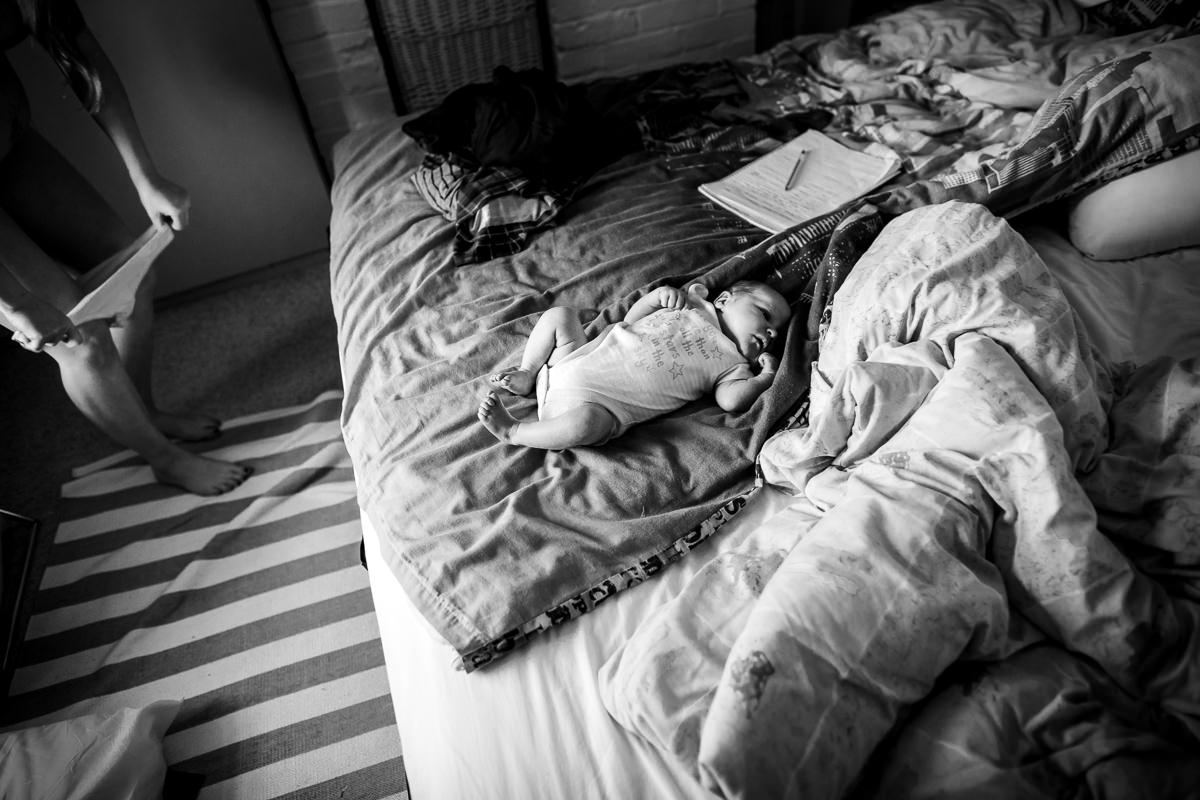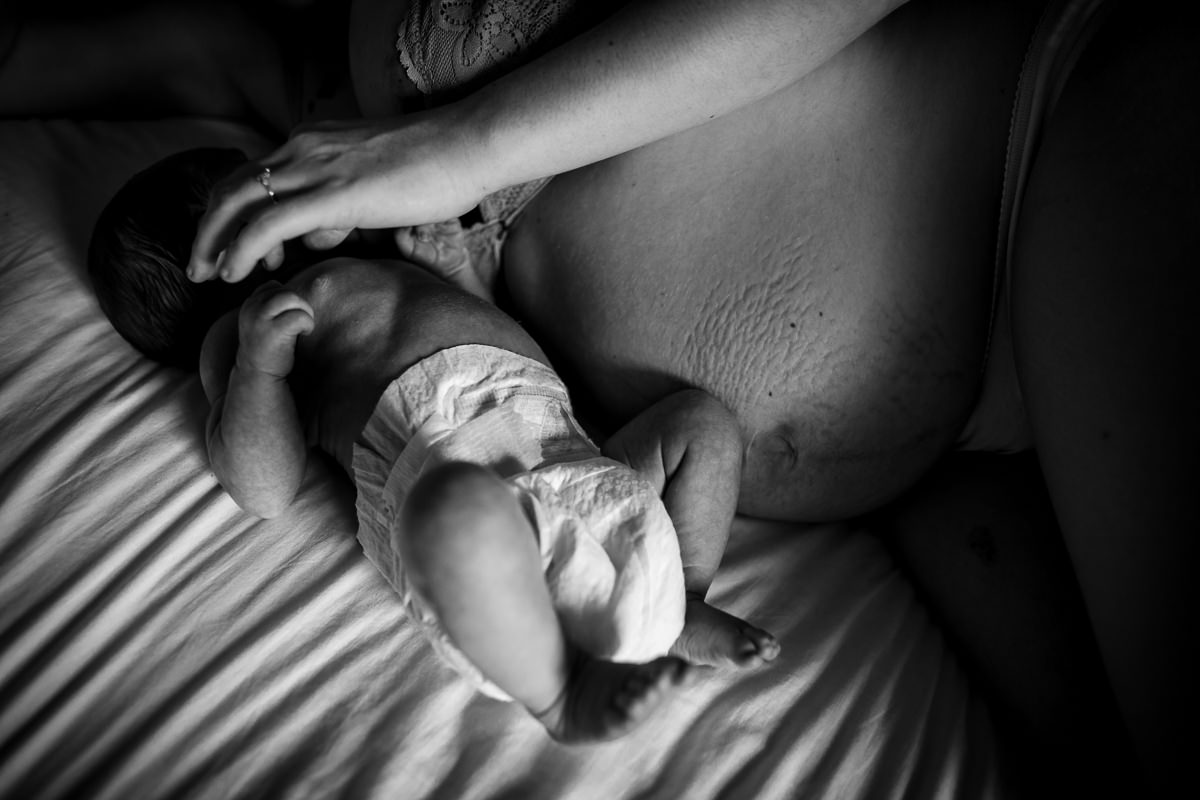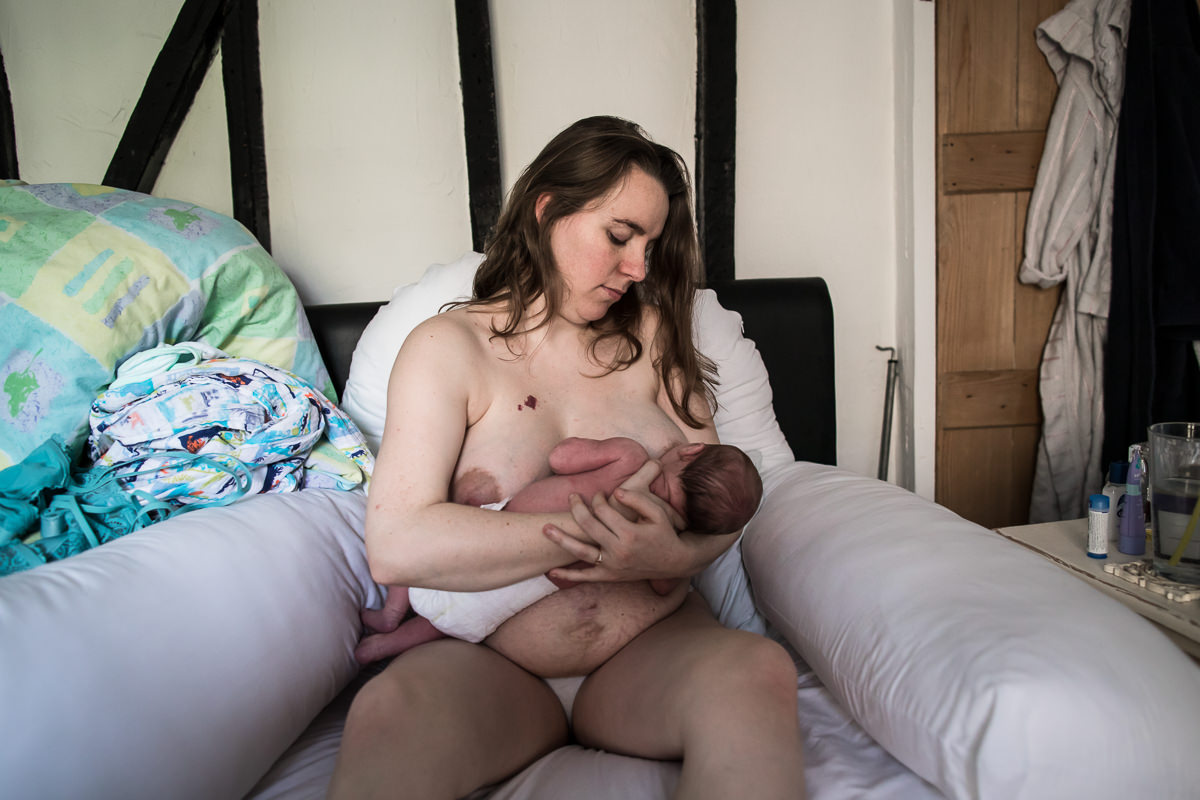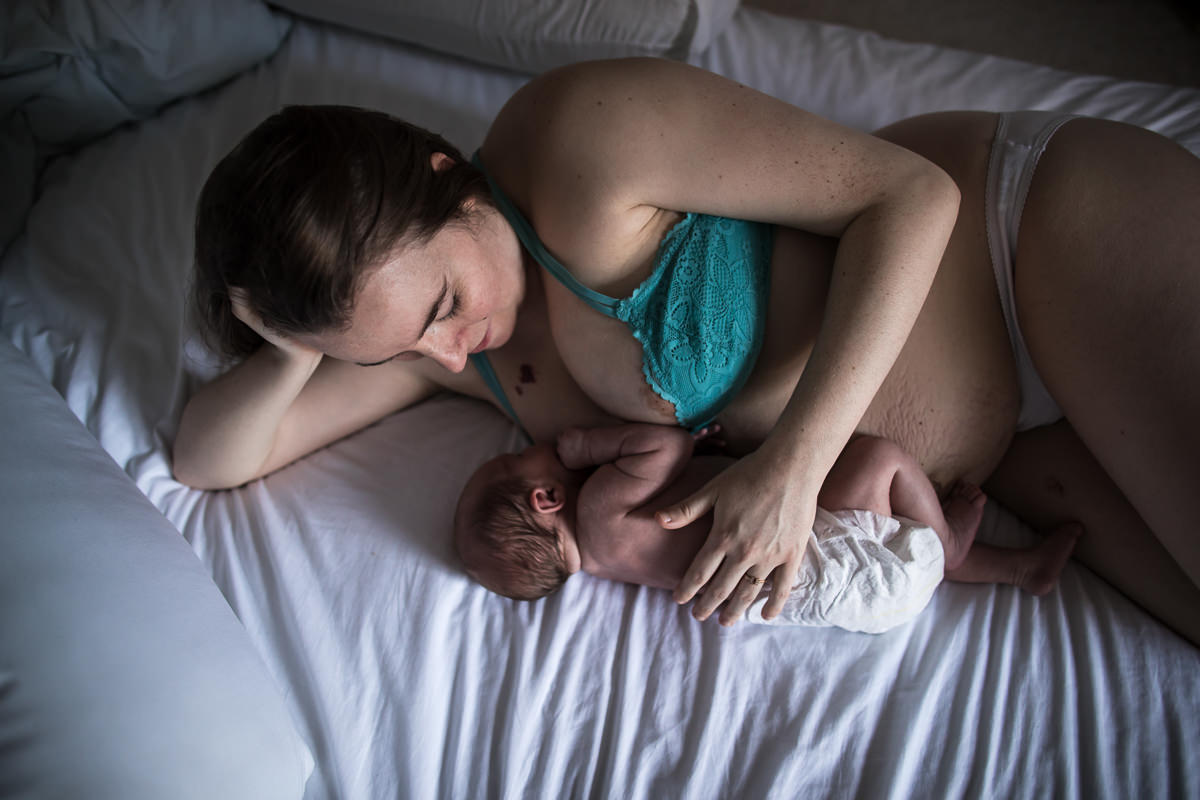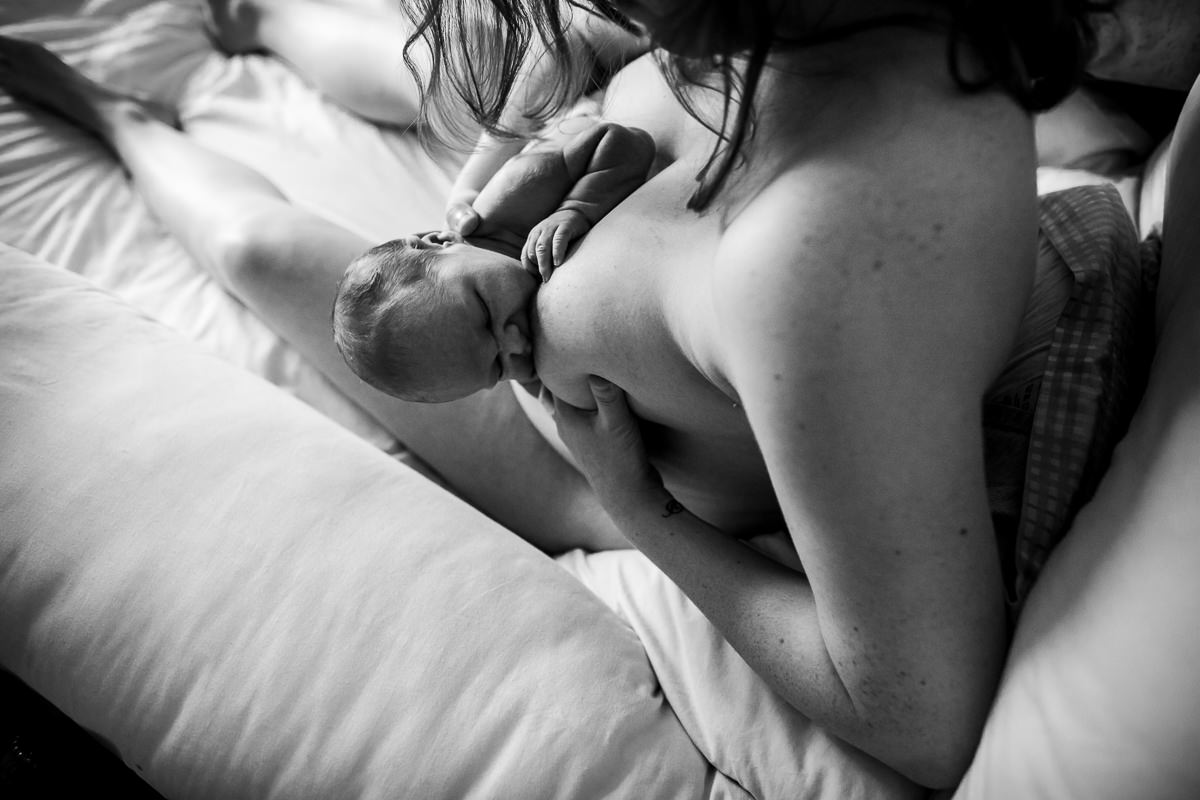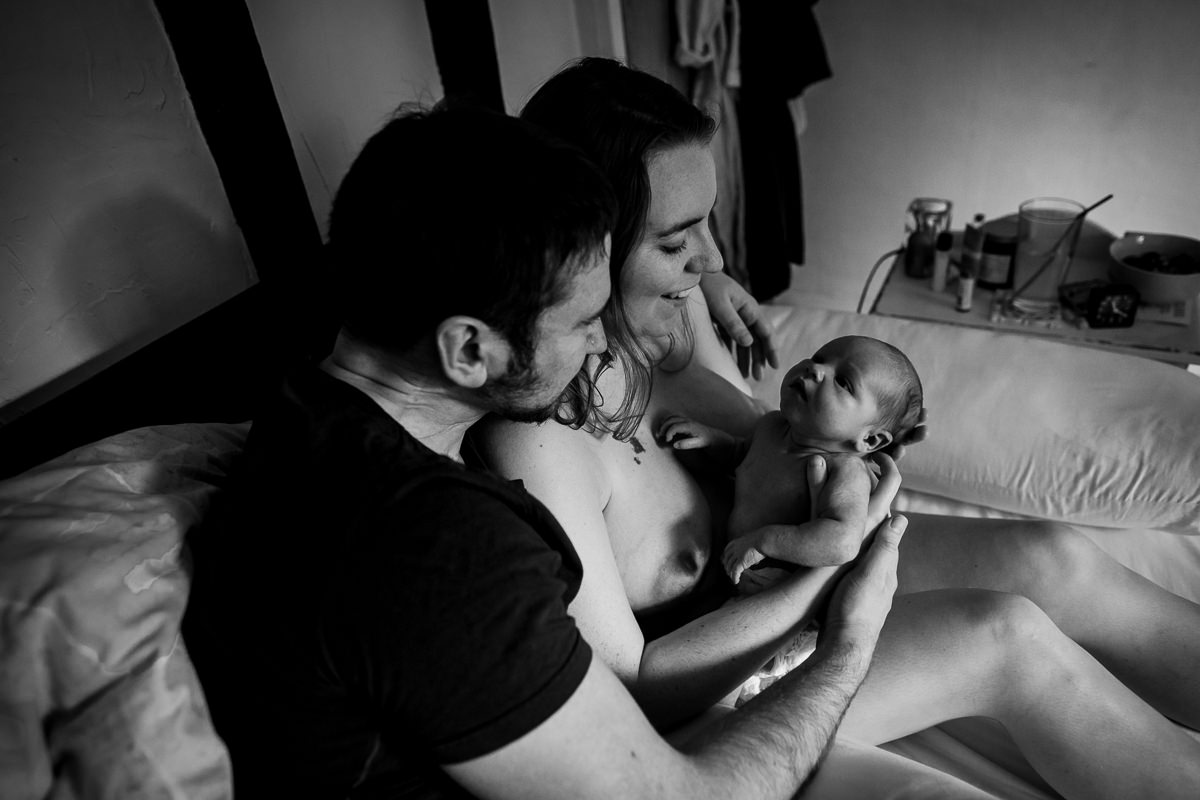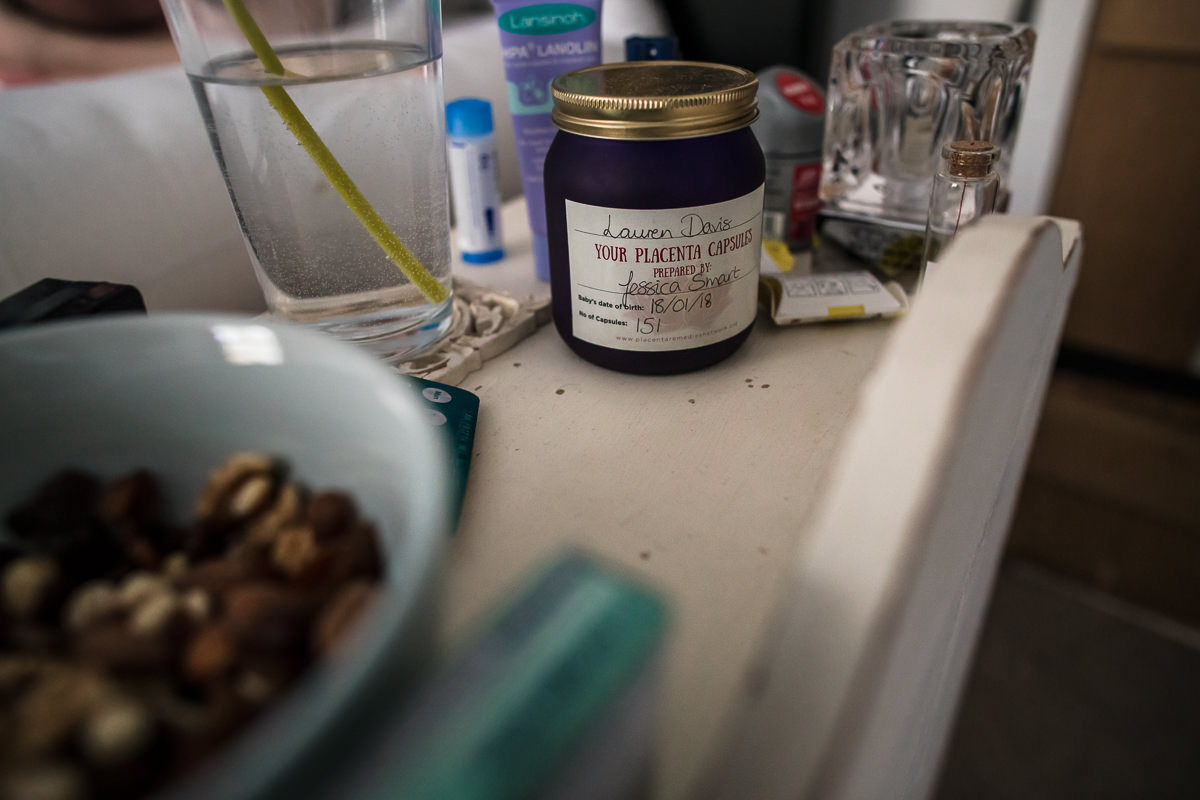 I will be sharing their birth story on here shortly be sure to look out for it...
If you would like to find out more or book me for a newborn session do get in touch for a chat